by Lebermuth, on Apr 20, 2020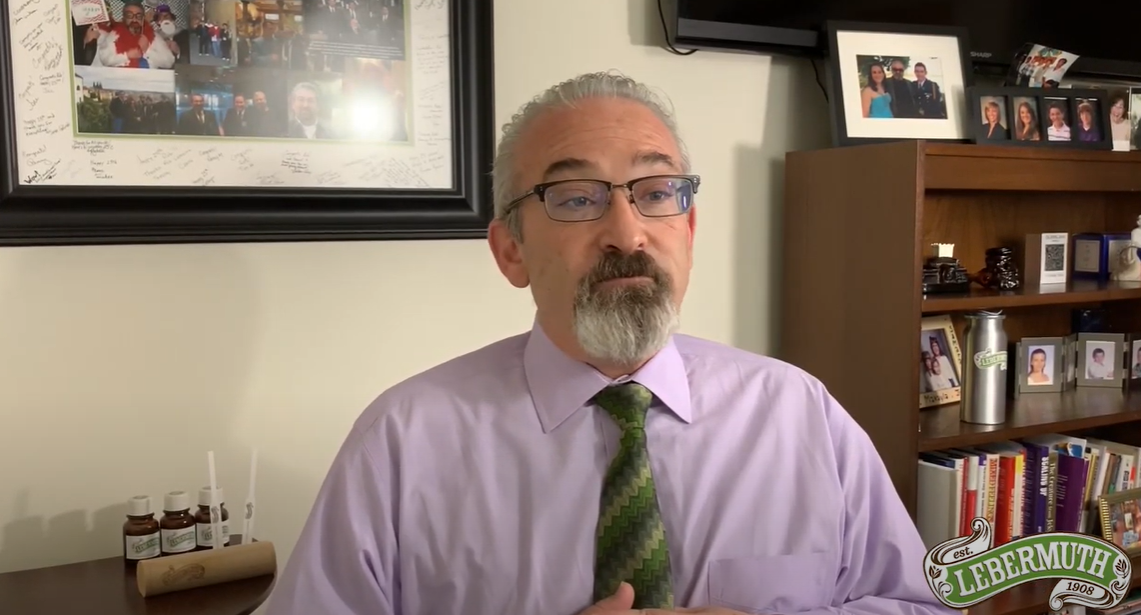 Lebermuth's CEO Rob Brown discusses how Lebermuth entered the CBD industry back in the beginning and how we continue to trailblaze the ingredient, fragrance, and flavor CBD boom.
Read Story
by Lebermuth, on Apr 10, 2020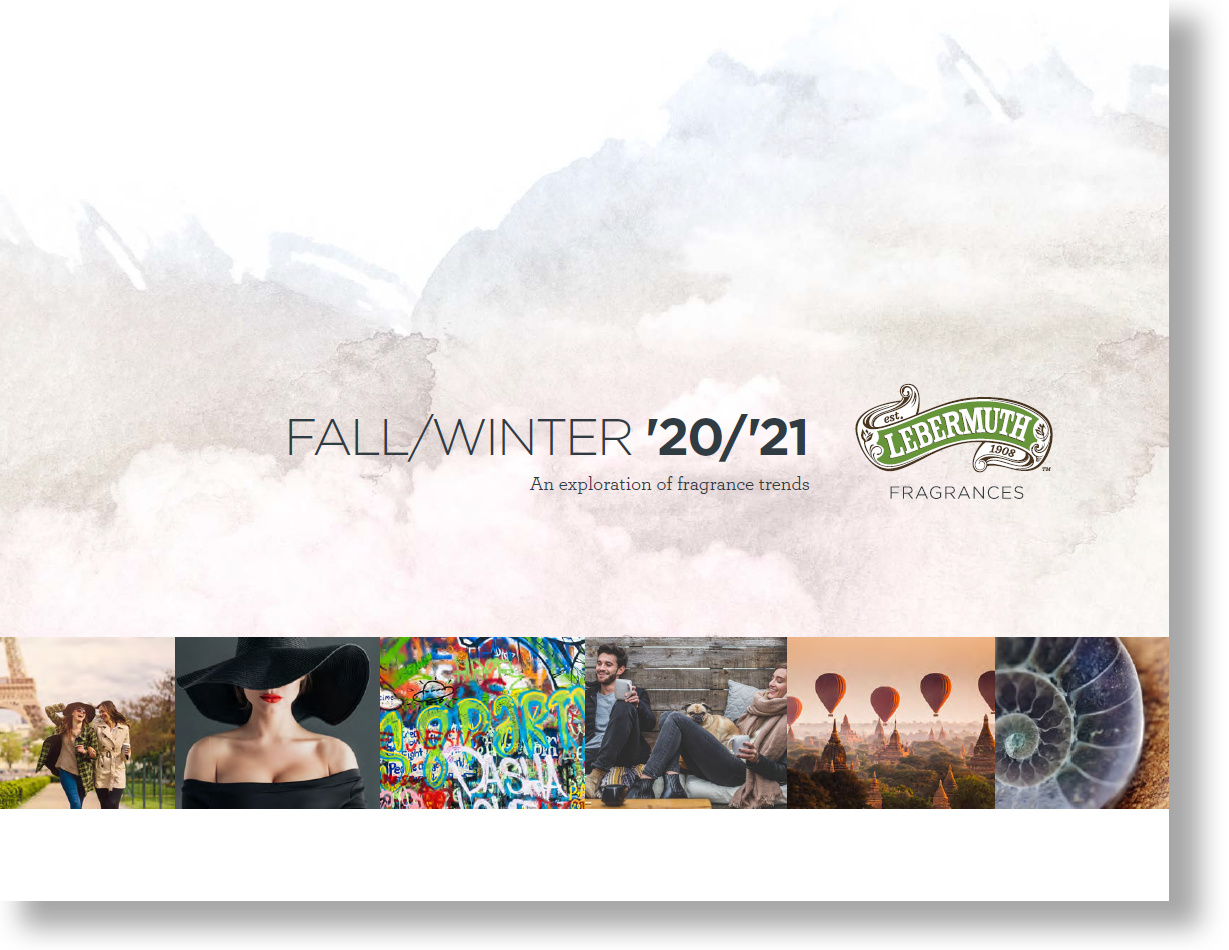 Each season, Lebermuth's talented team of perfumers offer their unique interpretation of the key consumer trends influencing fragrance with custom fragrance creations inspired by distinct trend stories.
Fall/Winter 20/21 Trends:
Read Story
by Lebermuth, on Apr 02, 2020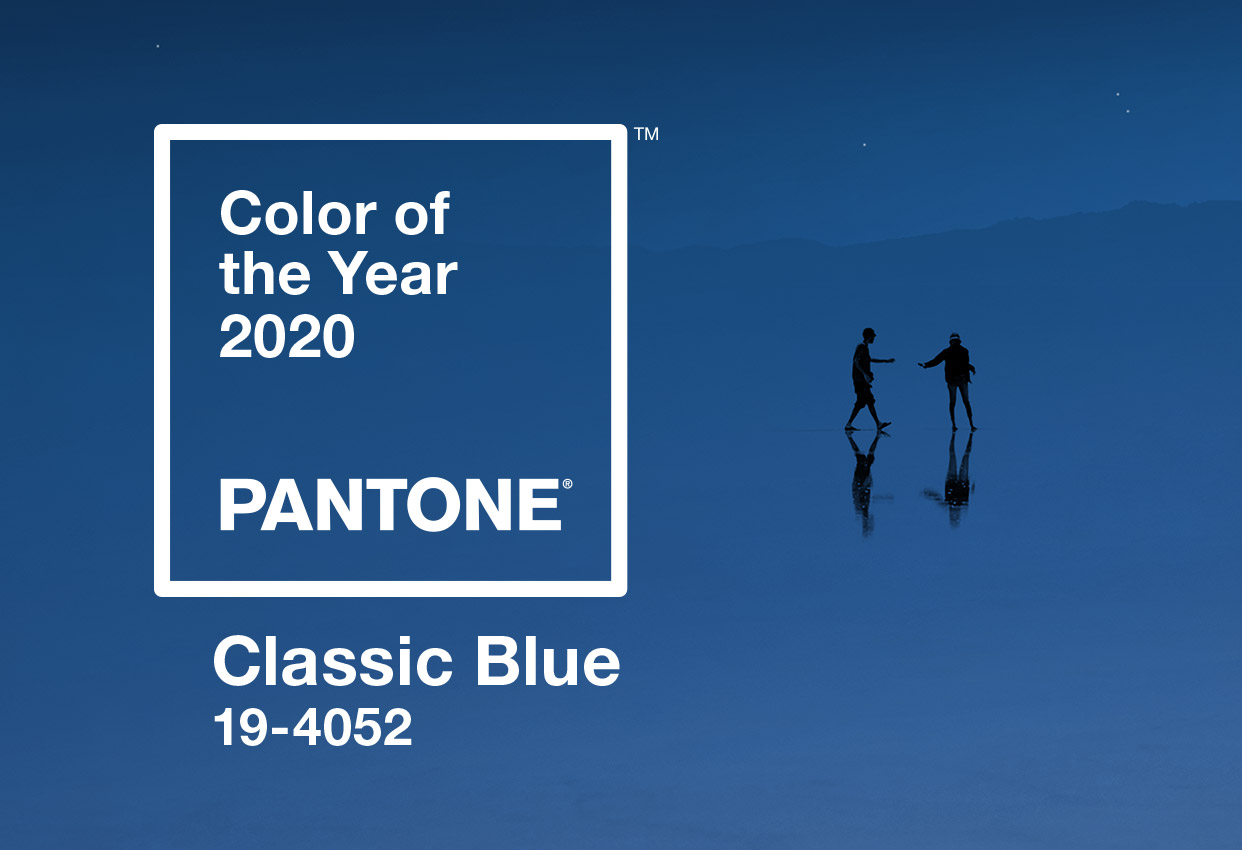 Classic Blue is Pantone's 2020 Color of the Year, embracing the "reminiscent" of the night sky at dusk. "It's a color that anticipates what's going to happen next," said Laurie Pressman, the vice president of the Pantone Color Institute, which selects the Color of the Year.
Read Story
by Lebermuth, on Mar 30, 2020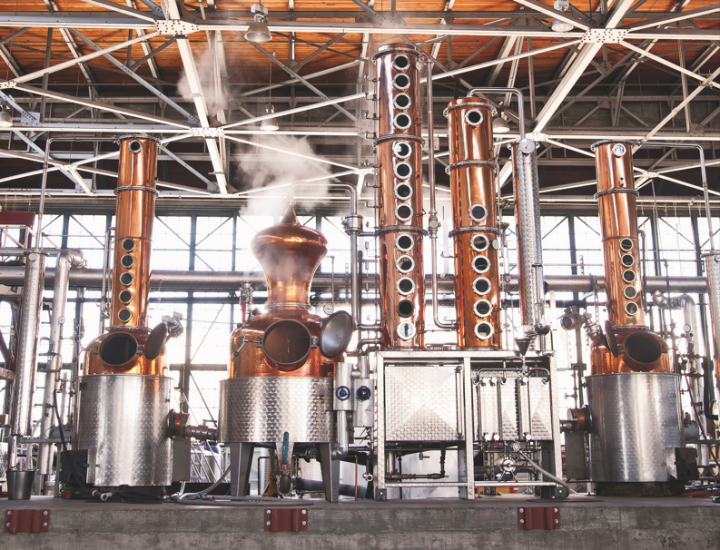 Who thought we wouldn't be able to produce enough hand sanitizer?! Many distilleries are stepping in to help utilizing their own equipment for production of hand sanitizer. They can't be thanked enough for coming together in a time of need.
Read Story
by Lebermuth, on Feb 26, 2020
Help your product's taste better, not bitter, with BitterEnd™ Bitter Blocker powder from The Lebermuth Company. Our proprietary bitter blocker powder naturally and effectively reduces bitterness, so consumers simply recognize your products great taste.
Read Story
by Lebermuth, on Feb 06, 2020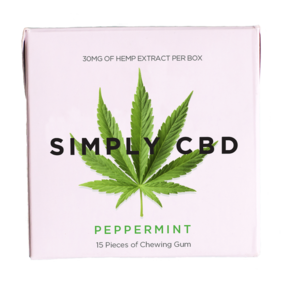 Consuming sugar confectionery is commonly thought to improve overall mood because the taste is enjoyable, pleasing, and sometimes a little adventurous. Naturally, the conscious consumers want to eat their sweets, maintain a healthy lifestyle, while also saving the planet.
We are seeing more and more confectionery manufacturers launching new or revised products like biodegradable chewing gum, or sweet snacks that utilize natural, organic and CBD ingredients.
Read Story
by Lebermuth, on Feb 05, 2020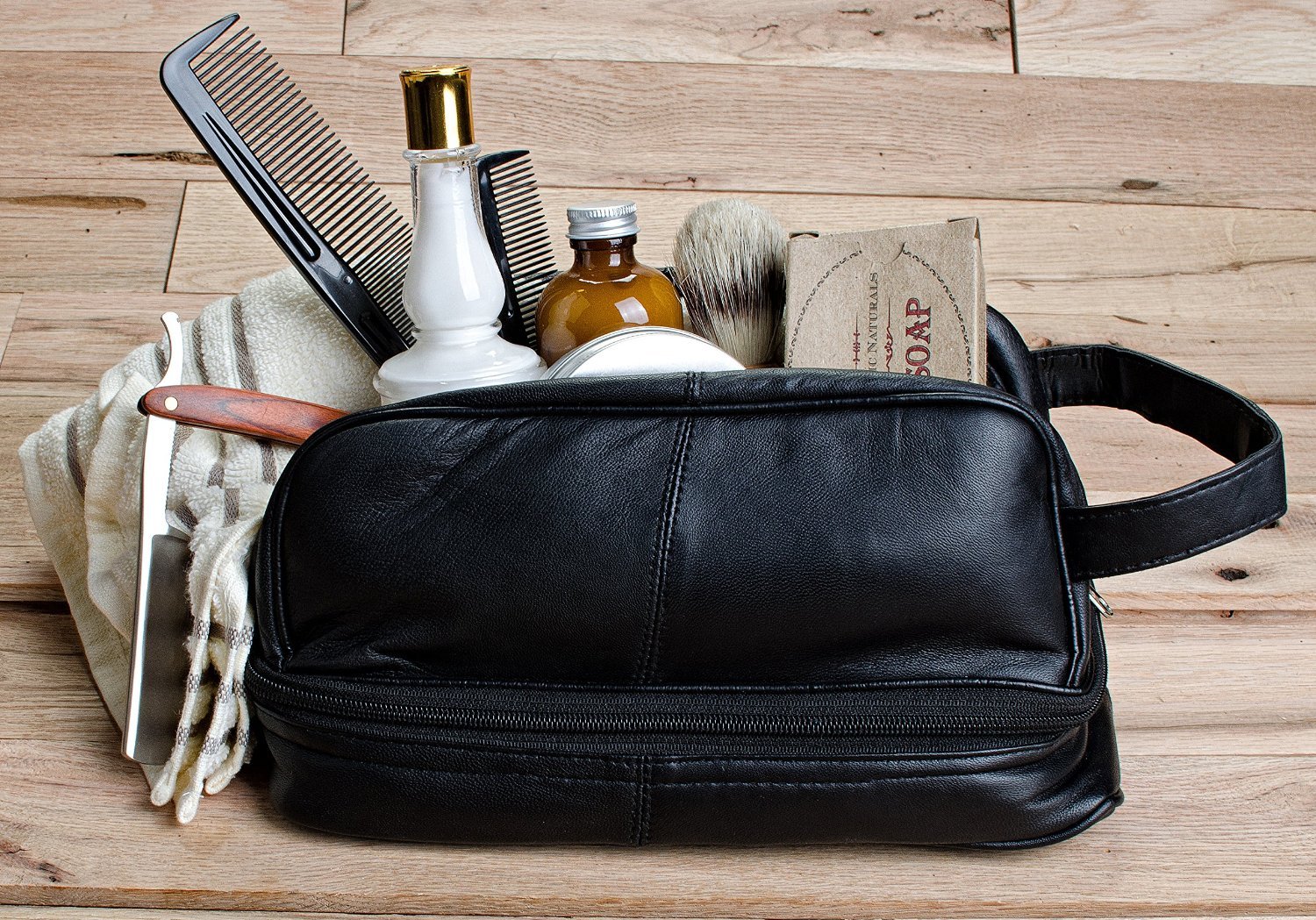 In 2019, global opportunities for men's grooming products sought to appeal to a more informed eco-conscious consumer, stress convenience, and align with wellness and inclusivity trends. New product developments for men included items within the shaving preparations, razors, deodorants, hair styling, and shower categories with less developments in depilatory (hair removal), face and neck care, shampoo, bar soap, and eye care categories.
Read Story
by Lebermuth, on Jan 09, 2020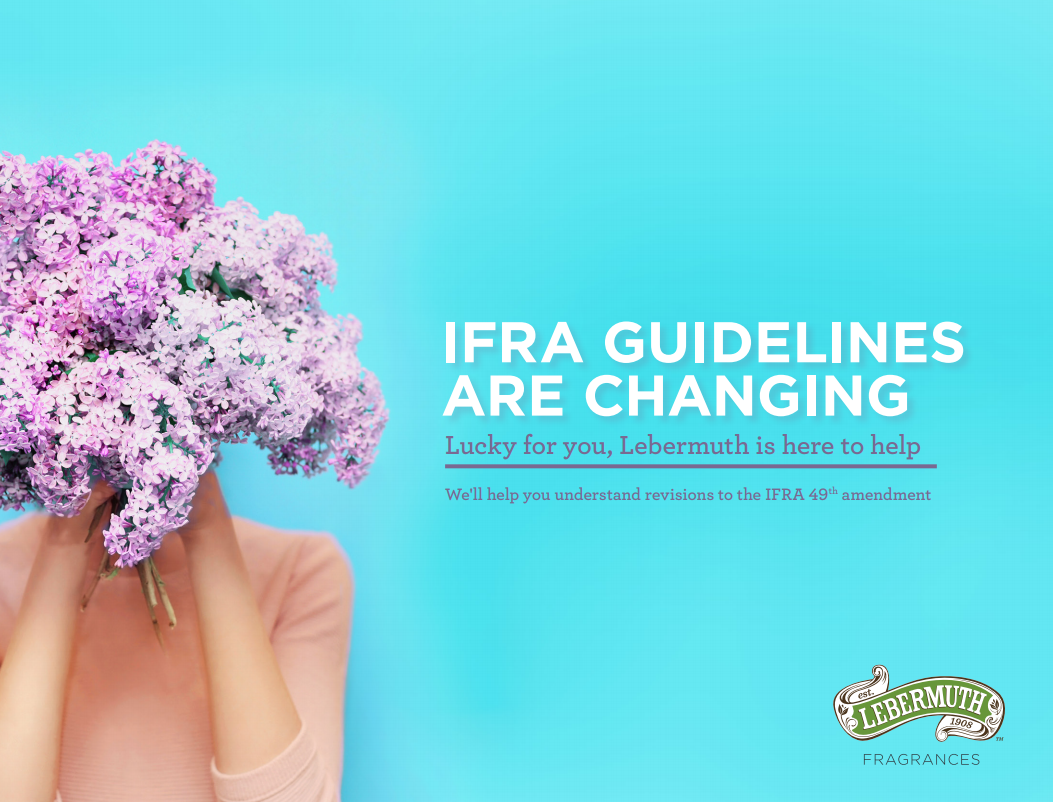 The International Fragrance Association (IFRA) Code of Practice will soon implement changes to its 49th Amendment beginning January 10, 2020 when they release the Letter of Notification.
WHAT IS THIS AND WHAT DOES IT MEAN?
The IFRA Code of Practice is the fragrance industry's commitment to providing products that are safe for consumers and respect the environment. The IFRA Standards form the basis of the Code of Practice and is the globally recognized self-regulated management system for the safe use of fragrance materials.
Read Story
by Lebermuth, on Dec 12, 2019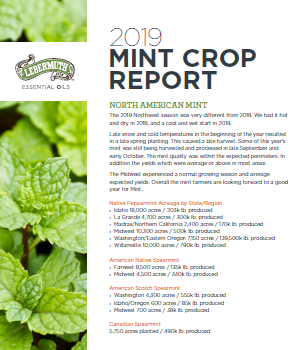 The Lebermuth Company is pleased to announce the release of our 2019 Mint Crop Report. In this report we cover the planting and harvesting quantities of North American Mint, Indian Peppermint & Cornmint, and Chinese Spearmint crops.
Read Story
by Lebermuth, on Oct 30, 2019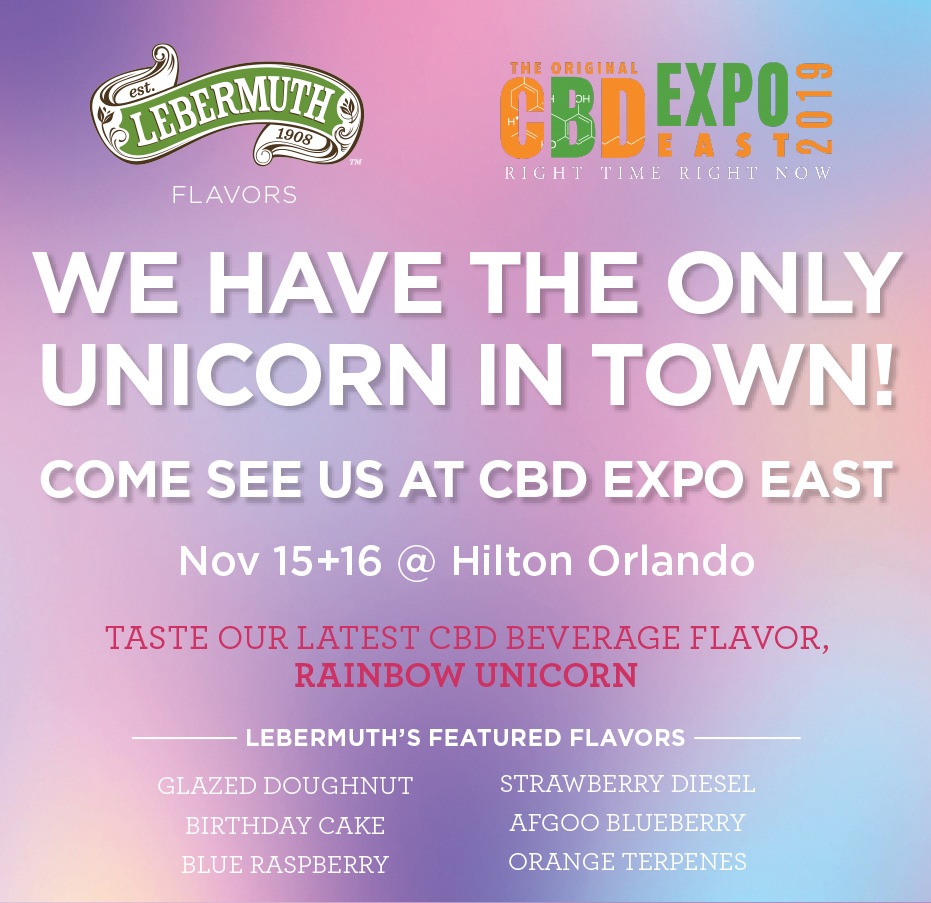 CBD Expo East is around the corner November 15-16, 2019 in Orlando, FL. Swing by booth #702 to taste our latest Rainbow Unicorn beverage and Organic Mixed Berry gummy.
Read Story