by Lebermuth, on Oct 10, 2022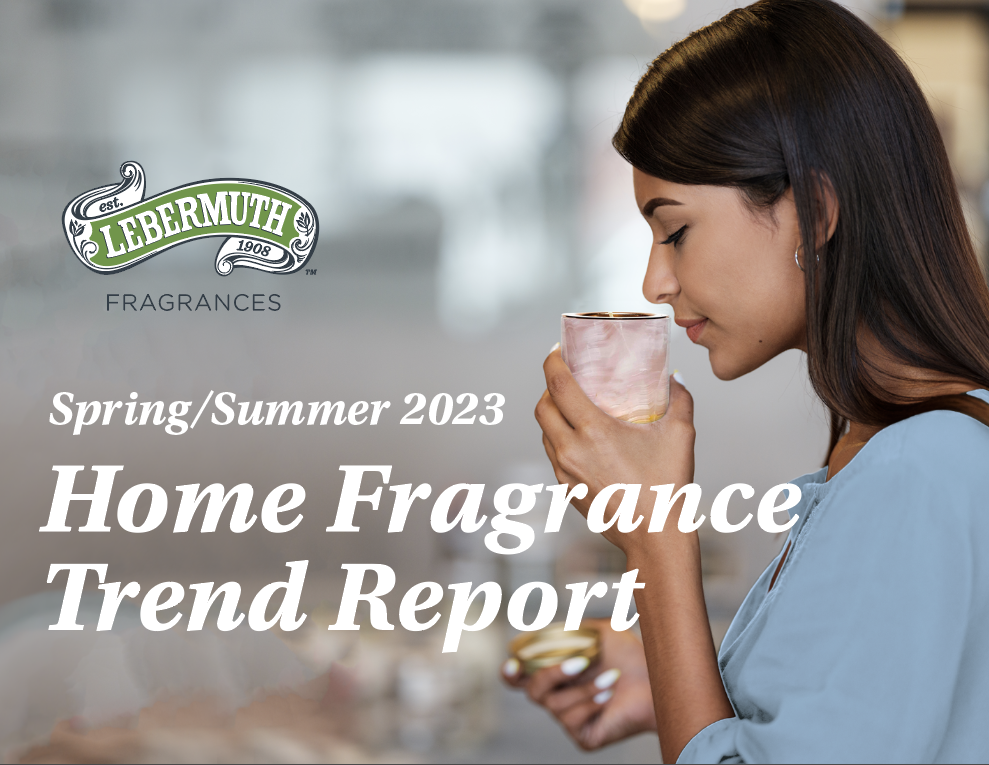 Our Spring & Summer Home Fragrance Trend Report is based on data insights, consumer behavior, fine fragrance, fashion & design, in which six key trend concepts emerged.
Read Story
by Lebermuth, on Mar 11, 2022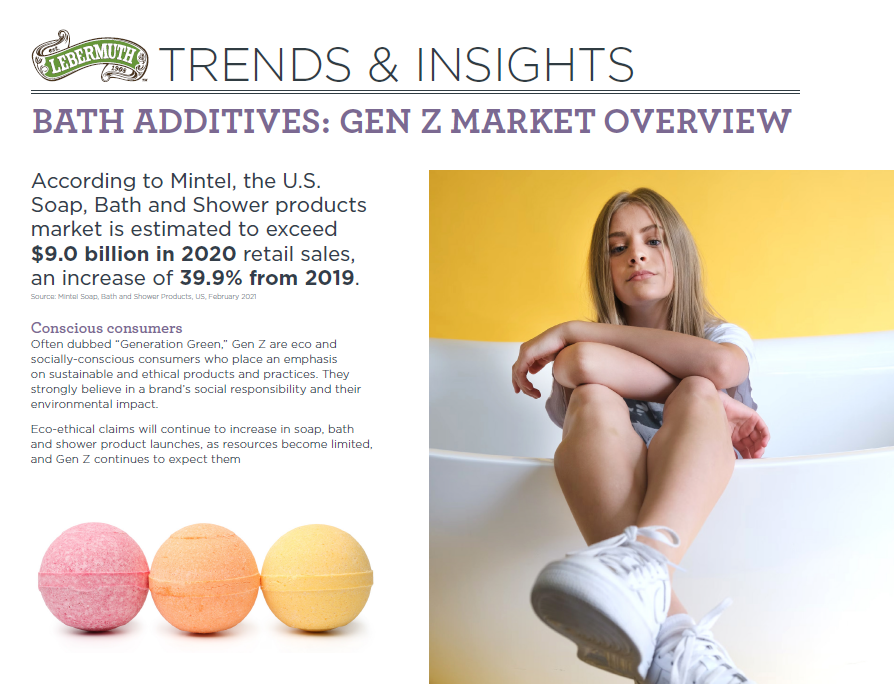 According to Mintel, the U.S. Soap, Bath, and Shower products market is estimated to exceed $9.0 billion in 2020 retail sales, an increase of 39.9% from 2019.
Source: Mintel Soap, Bath and Shower Products, US, February 2021
Conscious consumers
Often dubbed "Generation Green," Gen Z are eco and socially-conscious consumers who place an emphasis on sustainable and ethical products and practices. They
strongly believe in a brand's social responsibility and its environmental impact.
Eco-ethical claims will continue to increase in soap, bath, and shower product launches, as resources become limited, and Gen Z continues to expect them.
Read Story
by Lebermuth, on Feb 22, 2022
by Lebermuth, on Feb 16, 2022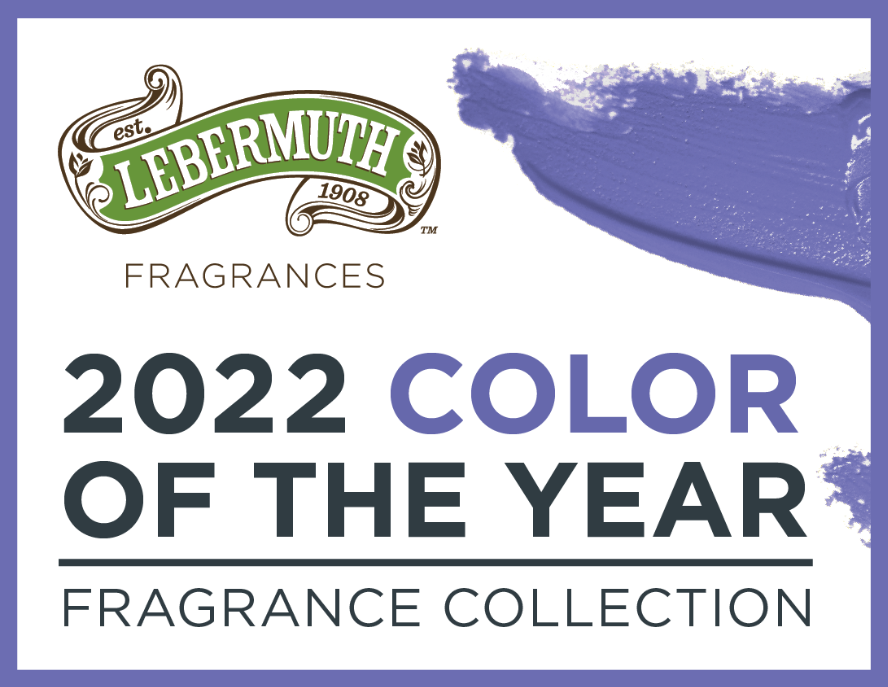 For the first time in Pantone Color of the Year history, Pantone created a new color for its 2022 selection, Veri Peri, to reflect the current global transformation. This inspirational color marries electric blue hues with subtle violet-red undertones to reflect joy, courage, and creativity.
Read Story
by Lebermuth, on Jul 21, 2021

We are proud to have received the highest possible score of 100% for the 2021 SQF audit. This achievement was especially impressive since the audit was the unannounced audit that accredited auditors must perform every three years.
Read Story
by Lebermuth, on Feb 09, 2021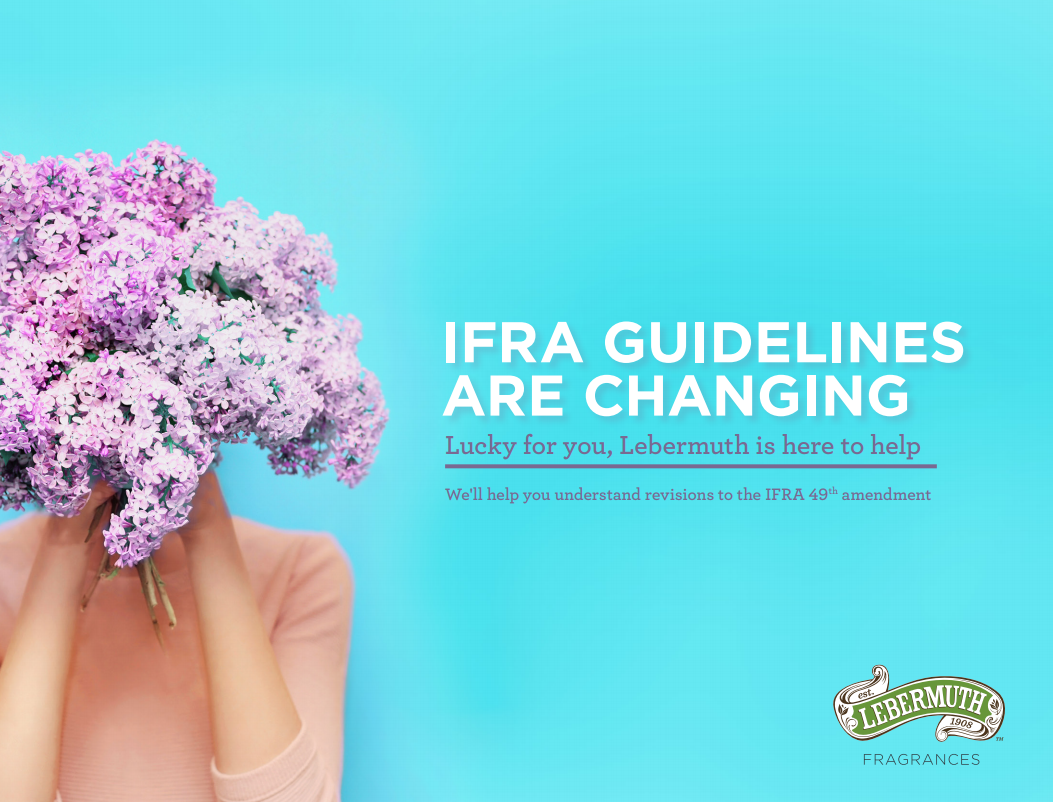 The Lebermuth Company has always maintained compliance with the current IFRA (International Fragrance Association) standards and guidelines. On January 10th, 2020, IFRA notified fragrance houses of revised guidelines that were implemented and released as the IFRA 49th Amendment. These updates include many new and important regulations that affect how The Lebermuth Company formulates fragrances for use in consumer goods and products.
Read Story
by Lebermuth, on Jan 26, 2021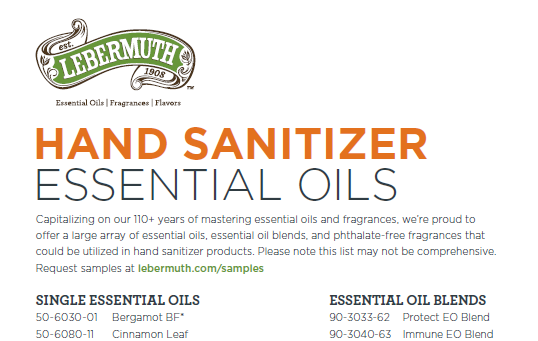 To meet the community needs during these unusual times, companies are expanding the production of hand sanitizer. Thankfully other businesses and distilleries are also stepping up to help by utilizing their equipment to begin production in order to support the mass shortage.
Lebermuth is here to help. Let us support your efforts by partnering with you to identify, or create, the right aroma for your hand sanitizer.
Read Story
by Lebermuth, on Dec 03, 2020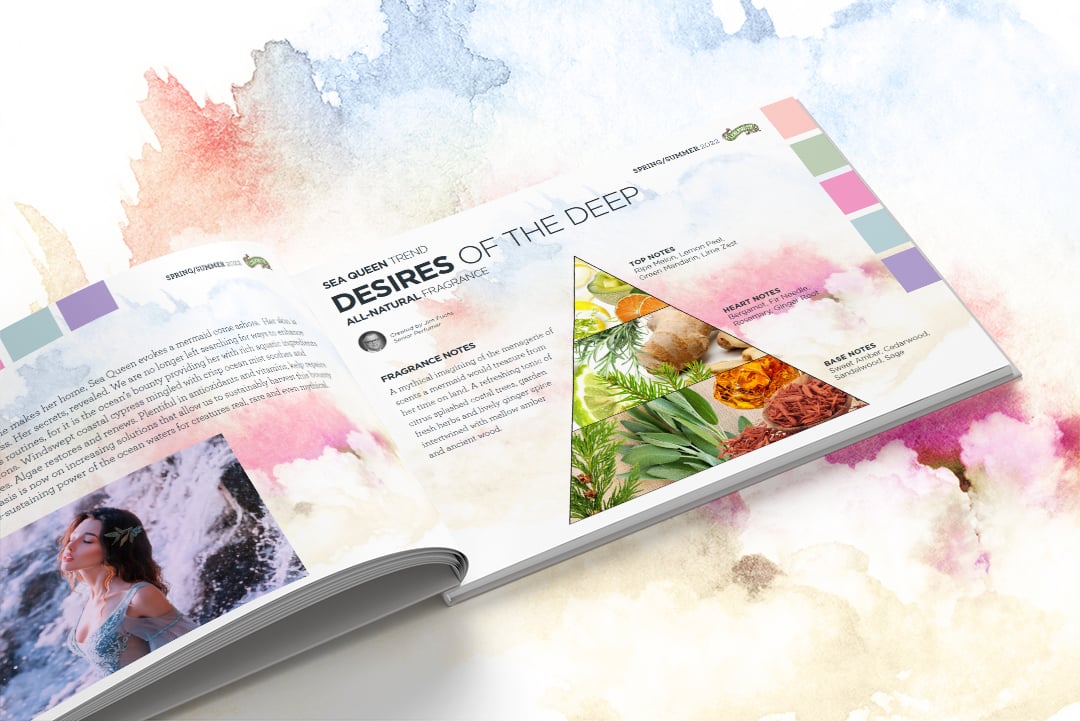 Explore your senses from around the world and uncover (8) new fragrances crafted by our perfumers that were inspired by Spring & Summer 2022 consumer trends.
Each season Lebermuth's talented team of perfumers offer their unique interpretation of distinct trend stories crafted by consumer trends to create seasonal aromatic fragrances.
Spring/Summer 2022 Trends:
Read Story
by Lebermuth, on Oct 15, 2020
California has been on the forefront of implementing regulations to create safer beauty products for consumers. They are now taking another stand and will be the first state in the US to ban several toxic ingredients in beauty & personal care products.
Read Story
by Lebermuth, on Sep 22, 2020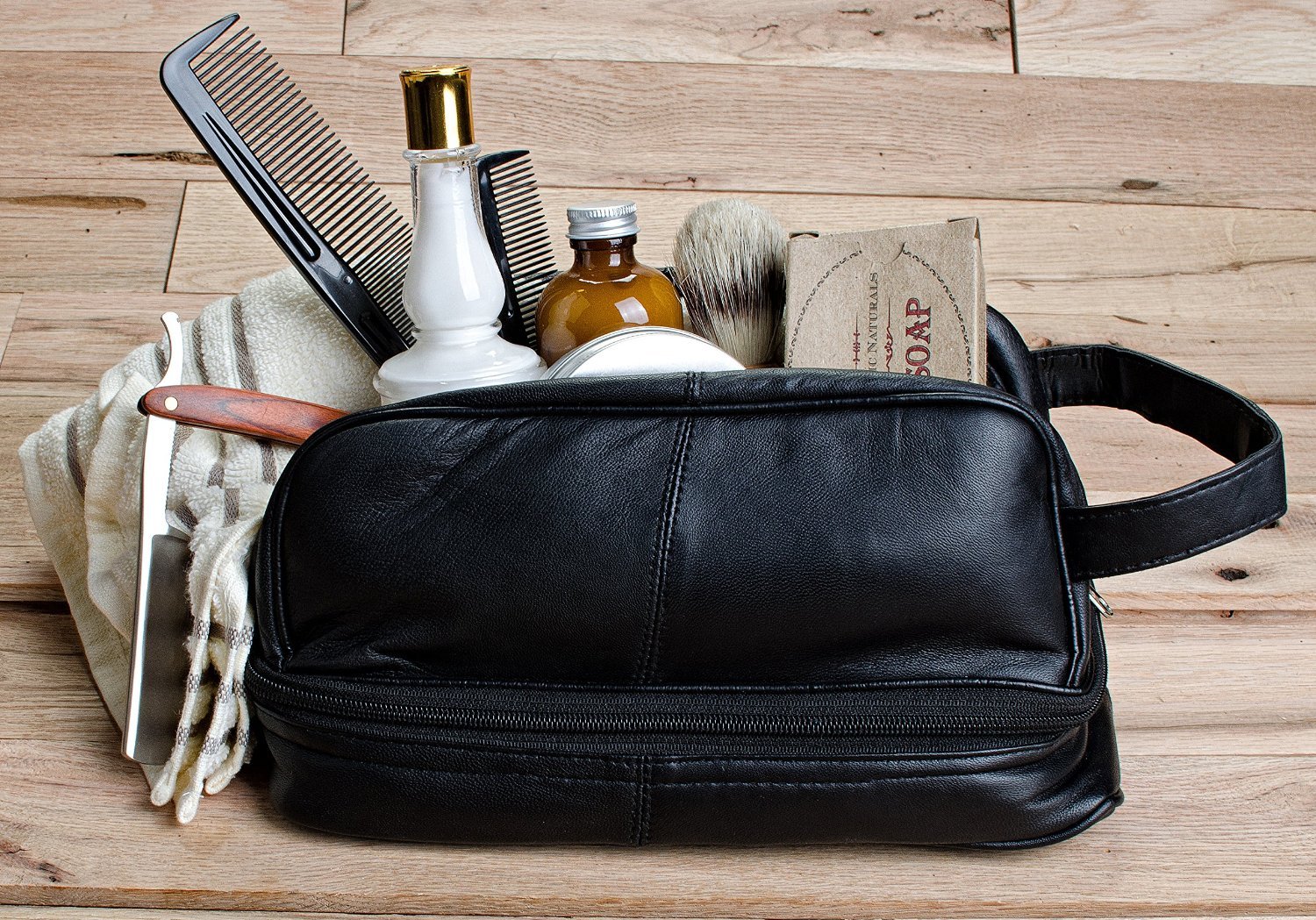 In 2019, global opportunities for men's grooming products sought to appeal to a more informed eco-conscious consumer, stress convenience, and align with wellness and inclusivity trends. New product developments for men included items within the shaving preparations, razors, deodorants, hair styling, and shower categories with less developments in depilatory (hair removal), face and neck care, shampoo, bar soap, and eye care categories.
Read Story