Trends in soap & bath, where do we go from here?
by Lebermuth, on Jun 23, 2020
Soap has always been a necessity to rid us of bacteria in our households and businesses. We have seen the industry innovate for decades to improve how soap kills germs with safer ingredients and with different textures such as foam. Due to the easily spread COVID-19 virus, that innovation will accelerate.
Before this pandemic, we could just wash our hands. Not anymore. Killing the bacteria has become more crucial, so crucial we are now being instructed on how we wash. However, killing bacteria is not the only thing under the lens so is product formats and benefits/added value such as stress relief or moisturizing from consistent washing.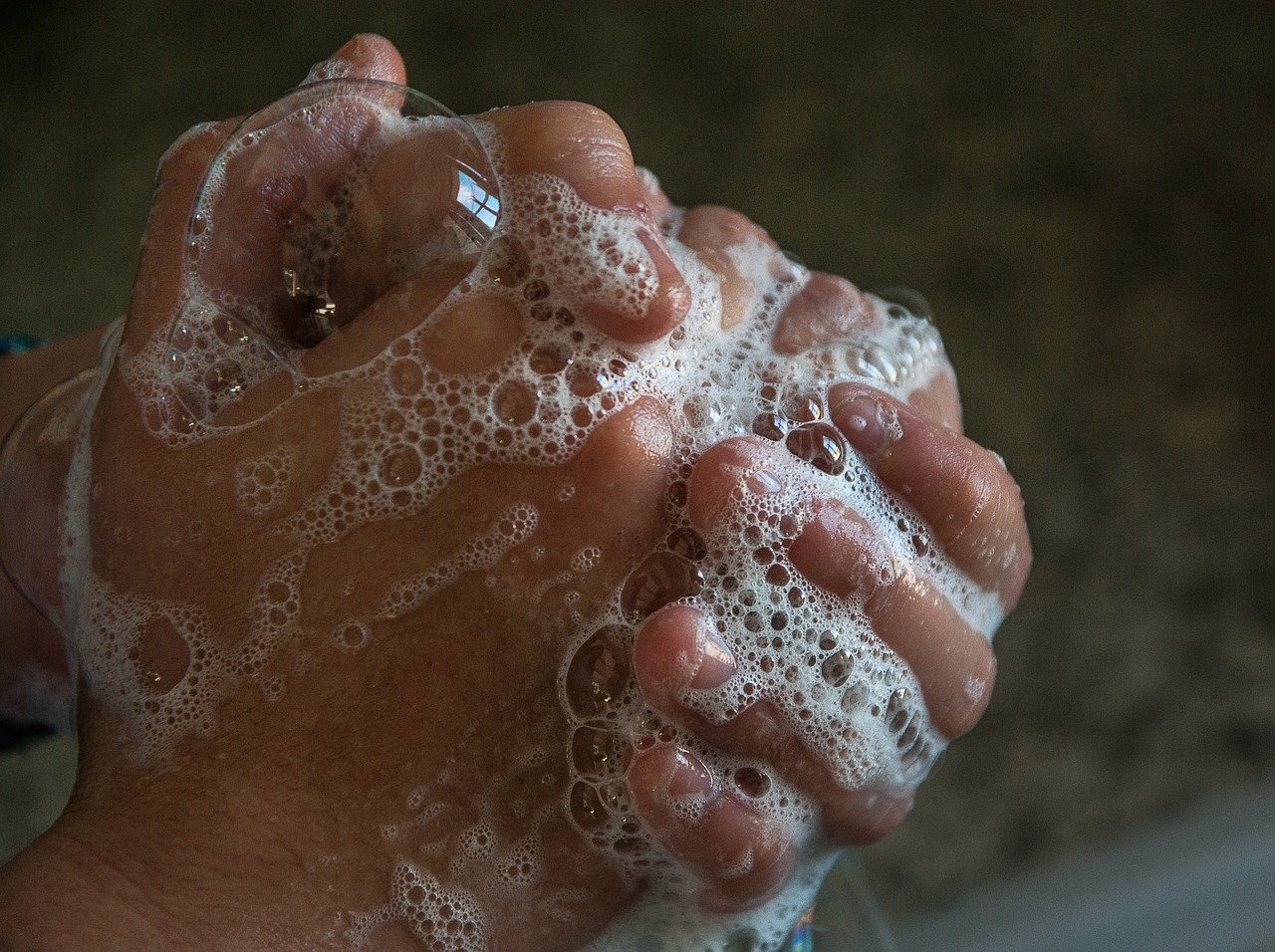 During the COVID-19 pandemic we were also able to see the direct impact people & businesses have on the environment first hand, which elevates the focus of how brands address sustainability. Consumers are keeping a close eye how brands respond during the pandemic and how they improve products, sustainability, and social responsibility.
TRACKING THE DRAMATIC PIVOT OF U.S. CONSUMER AND SHOPPER BEHAVIOR DURING COVID
When it comes to self-care products, hand sanitizers saw a

107.3%

change in buyers and a 103.3% change in spending; liquid hand soap saw a 97.3% change in buyers and a 29.3% change in spending; and toothpaste saw a 22.7% change in buyers and a 8.8% change in spending.
Liquid hand soap saw a dollar sales change 198% when compared to the same period one year ago (the week ending March 22, 2019).
FUTURE OPPORTUNITIES
Wellness themes will remain relevant
Get serious about sustainability/climate change
Develop more unusual added benefits/concepts
Look beyond standard cleansing, fragrancing and hydration benefits. There's a gap in the market for skin toning, exfoliating and microbiome-friendly benefits as well as for blurring with other BPC markets. For example, bring dewy facial care trends to body SBS, facilitate shaving/depilation, or care for body hair and intimate skin.
WELLNESS
Explore engaging ways to bring therapeutic and de-stress elements into play. Antibacterial technologies kills bacteria, however antimicrobial technologies take it a step further to fight more bacteria, longer. Growing interest and demand for therapeutic and wellbeing-focused products and rituals that help consumers de-stress.

Ouai Chill Pills Bath Bombs resemble medicinal tablets, and even feature a central marker (like some tablets), making them easy to snap in half so people can use either half or all the product – depending on need/stress levels.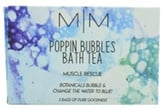 Made with a Mission Muscle Rescue Poppin Bubbles Bath Tea comes in a 'tea bag' format directs consumers to the brand's dedicated Spotify playlist to help people unwind.

Plant Apothecary Super Soak Organic Healing Bath uses purifying sea salt, mustard (to draw out heat, boost circulation and wash away painful lactic acid muscle buildup) and eucalyptus essential oil (to clear a stuffy nose).
Bath BombLove Beauty and Planet Bath Bomb Unilever's Love Beauty and Planet Bath Bomb helps people chill, and includes moisturizing and scented ingredients (eg coconut water, mimosa, rose etc).
SUSTAINABILITY/CLIMATE CHANGE
The attention on climate change has heighten even more so due to the COVID-19 pandemic, driven by young and vocal spokespersons. Innovation of new kinds of refillable packs or waterless formats/textures (eg dissolvable tablets, liquid free swatches) will be essential.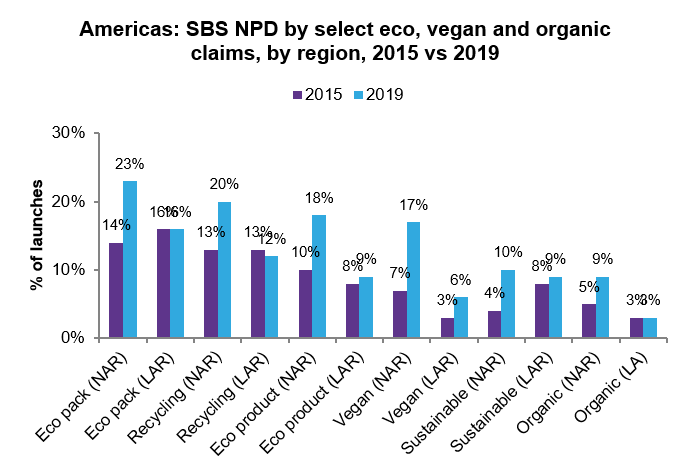 Standout eco innovations are addressing plastic pollution and water scarcity concerns, and also bringing charitable elements into play.
Refill glass bottle and dissolvable tablet soap

Blueland addresses plastic-pollution concerns with its sturdy refill glass bottles and dissolvable tablet cleansers; just add water and a tablet to the bottle. Includes a Foaming Hand Soap Tablets Starter Set.
P&G's liquid- and plastic-free cleansing swatches

Procter & Gamble's EC30 home and bodycare brand comprises solid/swatch-like, single-dose products that are liquid- and plastic-free to minimize environmental impact (eg use 75% less CO2). Includes Blue Wave Body Wash.
Vegan and eco brand supports the homeless

Unilever's The Right to Shower vegan and eco (uses recyclable/recycled packs) SBS brand stands out with its charitable efforts – 100% of its profits go towards supporting the homeless' access to cleanliness (eg help build mobile showers).
ADDED BENEFITS/VALUE
Add value by exploring other added benefits such as exfoliation or improving skin tone. Indeed, in the US, 28% of bath product users agree that it's important that products improve skin tone or exfoliate the skin.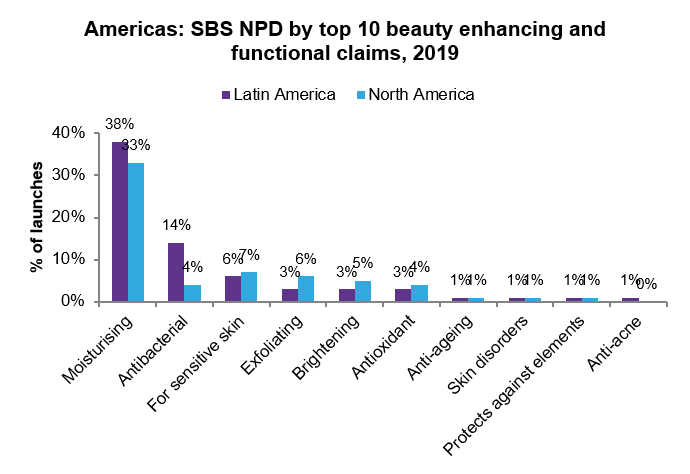 Add value by stressing suitability for sensitive skin, caring for the skin's friendly bacteria/not stripping away good bacteria.
Blurs with intimate hygiene market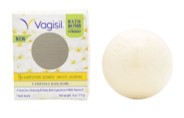 Vagisil, a well-known feminine care brand, is bringing existing trust and confidence into the SBS market. Vagisil Bath Bomb with chamomile soothes and calms extra sensitive areas.
Blurs with shaving preparations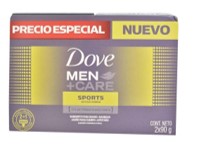 Dove Men+Care Sports Active+Fresh Body + Shaving Bar Soap cleanses, moisturizes skin and also acts as a shaving bar, protecting skin from shaving irritations.
Microbiome-friendly formula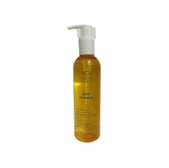 Adcos Bath Oil is made with a blend of 10 nutri-functional oils and prebiotics to restore the skin's microbiome and strengthen its natural defenses. The product also protects the skin from pollution.
TOP SELLING LEBERMUTH SOAP & BATH FRAGRANCES
Fragrances:
ROSEMARY MINT
DRAGONFRUIT BERRY
STARDUST COLA
CACTUS FLOWER
RED TEA & COCOA BLOSSOM
APRICOT & PEACH
LEMON VERBENA
BERGAMOT CORIANDER
All-Natural Fragrances:
CEDAR LEATHER AN
FRESH CITRUS ALOE LEAF
JASMINE GARDENIA
SAGE & GREEN TEA
FLEUR DE LAVENDE
CHAMOMILE BLACK PEPPER
ULTRA GREEN
MANGO MINT SMOOTHIE
* 25 lb order minimum
---
Sources:
Mintel GNPD
https://www.iriworldwide.com/iri/media/library/covid-19-thought-leadership-4-3-2020.pdf