Pantone's Color of The Year "Classic Blue" inspired fragrances
by Lebermuth, on May 05, 2020
Classic Blue is Pantone's 2020 Color of the Year, suggestive of the sky at dusk, Classic Blue is reassuring and restful. It brings a sense of peace and tranquility to the human spirit, offering refuge and renewal. "It's a color that anticipates what's going to happen next," said Laurie Pressman, the vice president of the Pantone Color Institute, which selects the Color of the Year.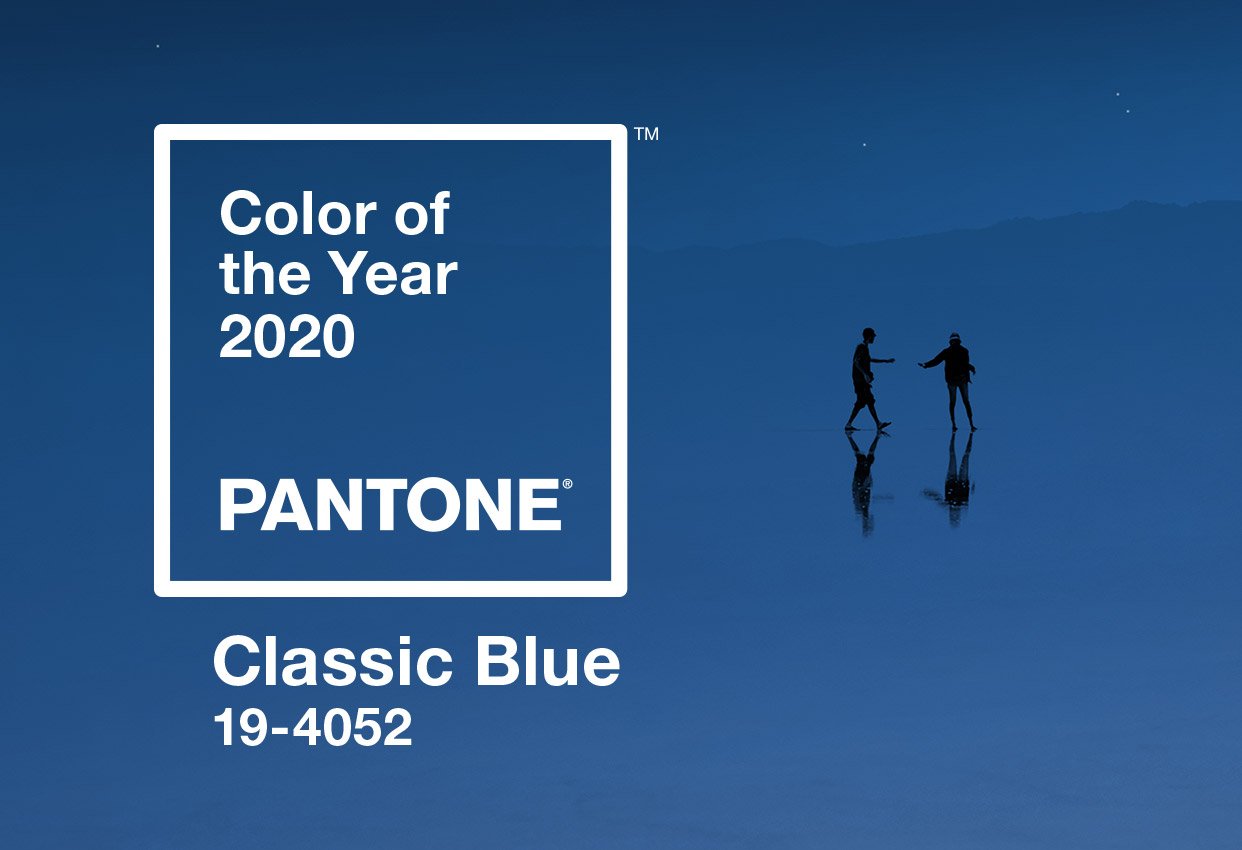 Source: Pantone.com
Right now, nostalgia as a trend is center stage and Classic Blue provides the perfect inspiration! Periods of uncertainty create fear and instability for consumers. Leading and emerging brands both have the opportunity to offer reassurance, promote well-being and establish an emotional connection to their product by tapping into nostalgia. Fragrance plays a key role with the power to evoke memories and offer an immediate connection to the feel-good happiness of yesteryear.
Reminisce and revisit simpler times with our Classic Blue inspired fragrances formulated for applications in CBD, personal care, hair care, body care, and air care.
INSPIRED FRAGRANCES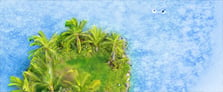 BLUE HAWAIIAN: Escape…paradise awaits in this traditionally tropical medley of ripe mango and zesty lime, blended with juicy pineapple, island jasmine, silky white musk and warm exotic spices.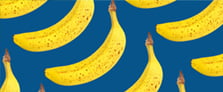 BLUE BANANA: Unique, flirty and fun! Watery citrus and ripe banana swirled with sweet vanilla, sheer white musk and radiant amber.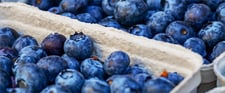 FRESH BLUEBERRY: Sweet vanilla sugar serves up an irresistible berry blend! Tart, crisp blueberry and juicy, wild raspberry accented with fresh citrus, red plum, violet and heliotrope.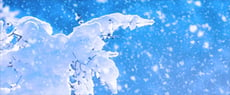 ABRIGO AZUL PARA HOMBRE: Sharp citrus elements balanced with herbal facets and a warm amber glow. Reminiscent of icy winter days when the snow has just fallen and a bright, sunny blue sky captures the brisk clean scent of the season.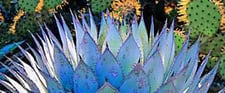 FRESH BLUE AGAVE BLOOM: A blissful breeze dances with the luminous notes of mandarin, green melon, and aloe carried by desert lily, sagebrush and mellow musk.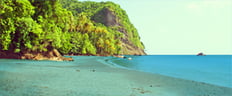 SANDY BLUE COAST: Cascading notes of sun-drenched bergamot and lemon peel showered with lush jasmine, creamy musk and white sandalwood.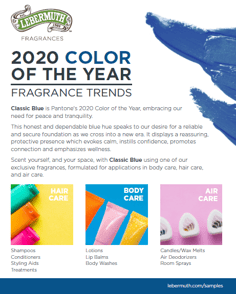 ---
THE LEBERMUTH DIFFERENCE
We have spent over 111 years creating our legacy in Essential Oils, the building blocks of our fragrance. Our perfumers uniquely balances technical knowledge and creative essence to develop aromatic fragrances that create an emotional connection to your consumers.
We formulate your fragrance specific to the finished application. To ensure the fragrance we develop performs perfectly in your product, we verify physical, olfactive, and structural traits.
Since 1908. The Lebermuth Company leads the Essential Oil, Fragrance, and Flavor industries. Whether you need natural or synthetic fragrance or natural aroma chemicals, we look forward to partnering with you to achieve brand success.
We look forward to partnering with you to achieve your brand success.
Sources:
https://www.pantone.com/color-intelligence/color-of-the-year/color-of-the-year-2020