by Publication repost, on Sep 02, 2021
PUBLICATION REPOST l Stylus.com
Waste is an issue that can no longer be ignored. As clever businesses begin to recognize that they cannot be seen as being part of the problem, we take a look at solutions making use of industrial by-products and recycling local refuse to forge a waste-free future.
At A Glance The Regional Focus of this Report – Global
Read Story
by Publication repost, on Aug 18, 2021
PUBLICATION REPOST l STYLUS
With the Covid-19 pandemic shuttering retail and driving consumers online, brands across the beauty industry have accelerated their digital plans. By creating educational resources, video-based appointments and community-led experiences, and capitalizing on The Edutainment Boom, beauty is becoming more democratized.
Read Story
by Publication repost, on Jul 22, 2021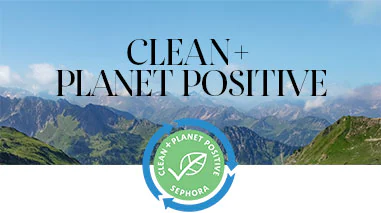 PUBLICATION REPOST l BEAUTY INDEPENDENT, RACHEL BROWN
The beauty industry has been great at creating stuff. Now, it's starting to come to terms with all of it.
To address the environmental consequences of beauty merchandise, Sephora is ramping up its sustainability efforts by launching a category underneath its Clean at Sephora program called Clean + Planet Positive. The category currently contains 18 brands—Caudalie, Farmacy, Biossance, Youth to the People, Sephora Collection, Tata Harper, Selfless by Hyram, REN, Herbivore, Alpyn Beauty, The 7 Virtues, Prima, Maison Louis Marie, Susteau, Saie, Athr Beauty, Ellis Brooklyn and Briogeo—but the number of brands could increase as more adhere to its requirements.
Image source: Sephora
Read Story
by Publication repost, on Jul 08, 2021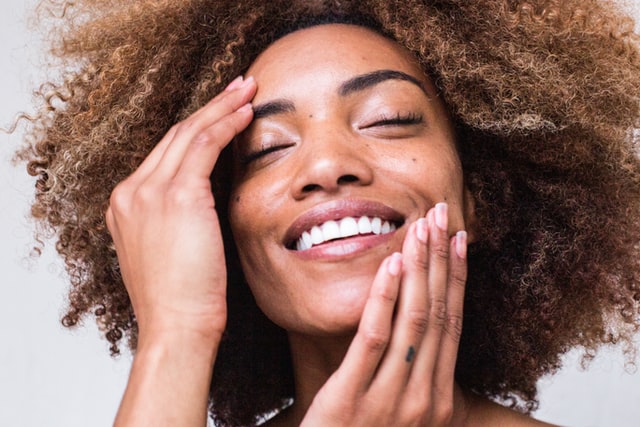 PUBLICATION REPOST l Personal Care Magazine
New cellular research recently published in the Cosmetics Journal has found that Indian sandalwood oil is a more potent antioxidant than the known lipophilic antioxidant vitamin E (alpha tocopherol).
In the study, commissioned by Quintis Sandalwood, researchers found that with subsequent exposure to environmental stressors, Indian sandalwood oil recorded a reactive oxygen species reduction 30-40% higher than the recorded reduction from Vitamin E.
Read Story
by Publication repost, on Jun 09, 2021
PUBLICATION REPOST l Stylus.com
The oral care market is booming due to increasing interest in personal hygiene and wellness since the pandemic. Spotting a new product opportunity, French probiotic skincare brand Gallinée has launched a probiotic oral care range to help balance the mouth's microbiome and support its natural ecosystem.
Read Story
by Publication repost, on Jun 03, 2021
PUBLICATION REPOST l Stylus.com
In collaboration with four fellow 'clean' skincare brands, UK-based REN Clean Skincare has launched its #WeAreAllies campaign – an industry-first initiative to help tackle the environmental crisis regarding packaging waste. The campaign challenges industry convention by forming a unique alliance between competitor brands with the shared goal of protecting the planet.
Read Story
by Publication repost, on Apr 08, 2021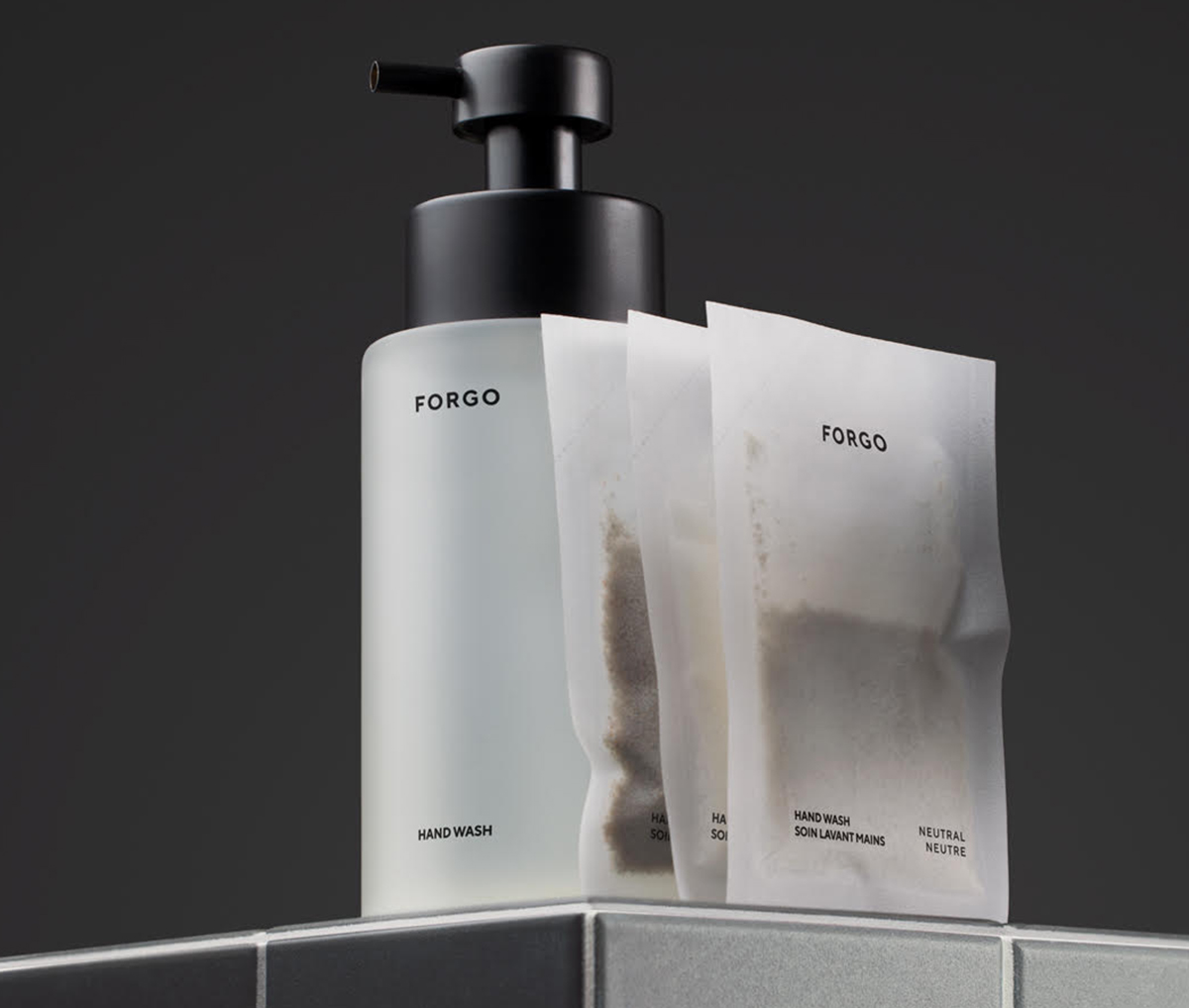 PUBLICATION REPOST l Beauty Independent Jenny Berg
When Allon Libermann set out to launch Forgo, his new line of powder-to-liquid hand washes, he had something to prove.
"Sustainable manufacturing is super easy to do, if you just do it," he argues. "Big companies are spending huge budgets on research and development, and even larger budgets on marketing themselves as sustainable without really showing the data or the metrics or making the changes that count, whereas we've been able to put in a lot of sweat capital in terms of hours of our own time, but, from a financial perspective, we're able to develop formulas very cost-effectively with our problem-solving and collaboration."
Libermann estimates that Forgo's launch, led by a group of three co-founders, cost roughly $5,000. "The solutions are out there, they're obvious, they're accessible," he says. "It's really just the companies who are stuck in old business."
Read Story
by Publication repost, on Apr 01, 2021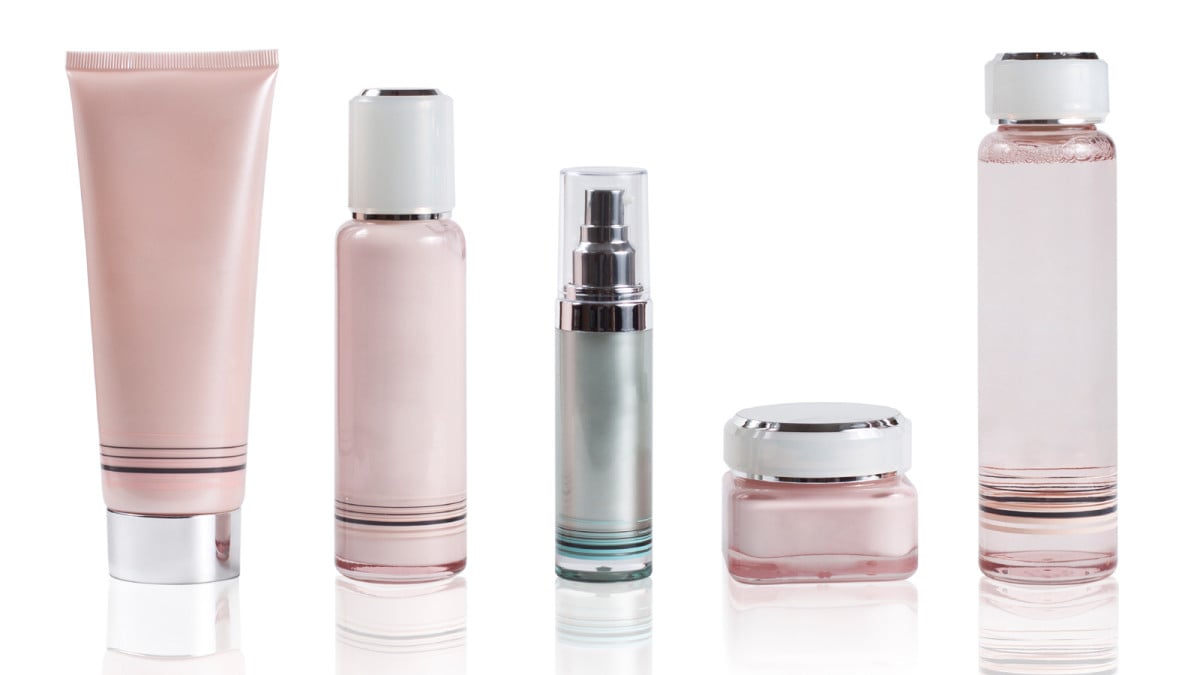 PUBLICATION REPOST l Mintel Diversity & Inclusivity Report 2021
Read Story
by Publication repost, on Feb 03, 2021
PUBLICATION REPOT l MINTEL Rosalia Di Gesu
Despite the disruption to new product development (NPD), especially at the onset of the COVID-19 crisis – and a difficult year for beauty sales – beauty and personal care (BPC) brands continued to innovate in 2020.
In fact, Mintel Global New Products Database (GNPD) featured over 180,000 new BPC products/variants in 2020. Along the way, 2020 also brought us new buzzwords, some of which may stick with us long into 2021. For example, 'maskne', 'quarantine sunburn', 'beauty insperiences', 'COVID-washing,' 'lockdown face' and more.
Mintel analysts have reviewed these thousands of BPC launches, and below are a few of our favorite innovations.
BPC brands can look forward to a more hopeful 2021. Once vaccination programs are complete, we expect joyful and uplifting themes to emerge to help us celebrate overcoming an unprecedented pandemic.
Read Story
by Publication repost, on Nov 12, 2020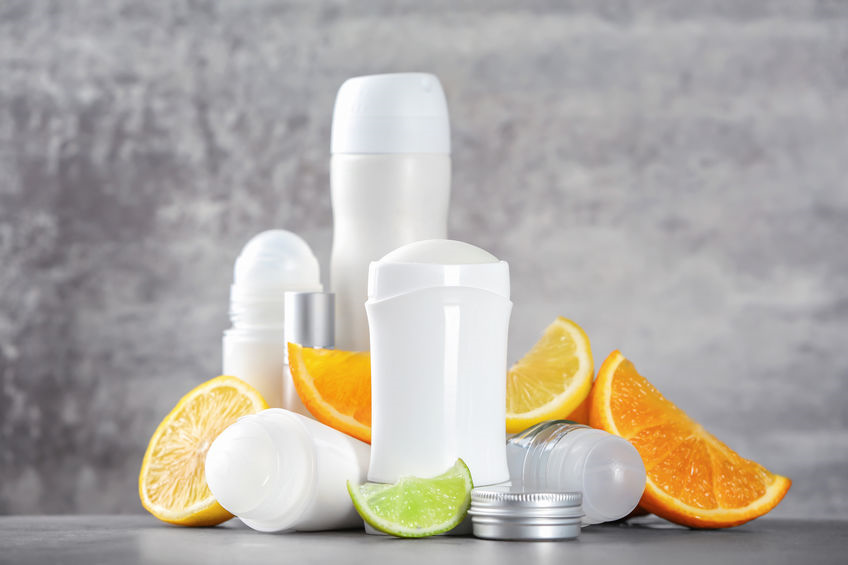 PUBLICATION REPOST l TRENDINCITES, AMY MARKS-MCGEE
Read Story