P&G introduces plastic-free paper tubes for Secret & Old Spice
by Publication repost, on May 19, 2020
PUBLICATION REPOST l BEAUTY MATTERS, KELLY KOVAC
Procter & Gamble Beauty has introduced new all-paper, plastic-free dispensing tubes for Secret and Old Spice deodorants, eliminating the traditional plastic push-up components. The new packaging will be available in May at 500 Walmart stores in the US.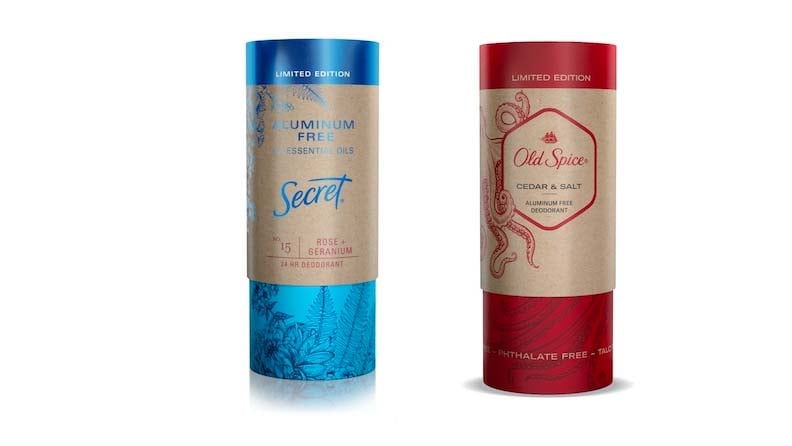 The paper tube package is made of 90% recycled paper that contains no wax, plastics, BPA, or PFA. New paper fiber is used to make the post-consumer recycled paperboard stronger at the base.
Freddy Bharucha, Vice President of Personal Care in the P&G beauty division, says, "We co-designed this package with consumers who are interested in cutting back on plastic waste. The majority of Gen Z consumers have high expectations for environmentally friendly products."
Earlier this year, P&G reduced the amount of plastic in the conventional Secret deodorant container.
"Consumption of our products is not likely to dissipate," CEO David Taylor said. "We will serve what will likely become a forever-altered health, hygiene and cleaning focus for consumers."
Speaking on behalf of Walmart, Jason Kloster, Senior Buying Manager, Body Care & Grooming, says this: "Walmart is steadfast in its commitment to transform retail in the interest of environmental sustainability. As the largest retailer in the world partnering with the largest deodorant and antiperspirant brands in the US, we know this new paperboard package has the potential to have a a significant positive impact and lay the groundwork for even broader impact."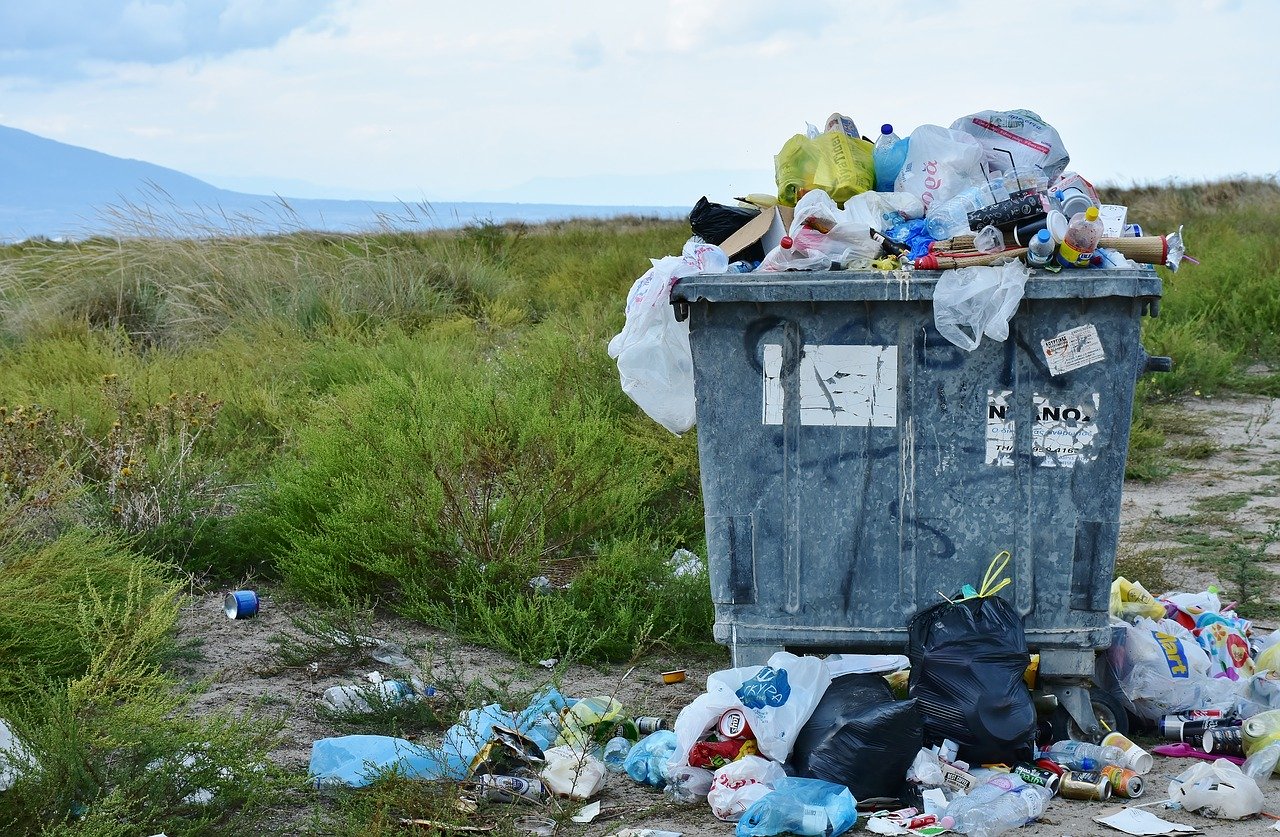 Anitra Marsh, Associate Director of Global Sustaina­bility and Brand Communic­ations, P&G Beauty, added, "If we convert just 10% of our current deodorant packages to recycled paper or another recyclable material, it could eliminate up to 1.​5 million pounds of plastic waste annually. This is just one example of how we are trying to make a difference and build a more sustainable future."
By 2030, P&G Beauty's brands have committed to using 100 percent recyclable or reusable packaging while reducing the use of virgin petroleum plastic by 50 percent. By 2025, Walmart says it will send zero waste to landfill for its operations in the US, UK, Canada, and Japan.
---
Sources:
Photo: via P&G & pixabay.com
https://beautymatter.com/2020/04/pg-introduces-plastic-free-paper-tubes-for-secret-old-spice/