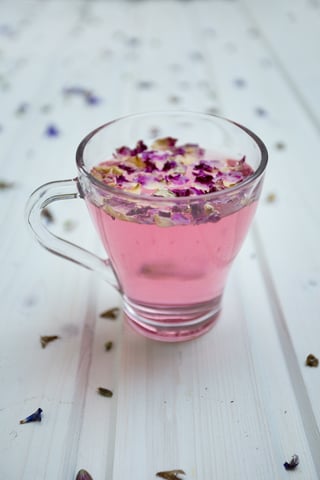 As 2017 draws to a close, we turn our focus to 2018 and attempt to predict the ingredients and products that will generate buzz in the coming year. Perfumer & Flavorist released the Whole Foods Market's Top 10 Food Trends for 2018, which gives us an idea of what to expect once the holiday madness calms.
The Lebermuth Company is able to speak to several trends on this list: transparency, floral flavors, plant power, and root-to-stem.
Transparency
We've always specialized in naturals, with an emphasis on direct-to-grower relationships, to ensure quality and authenticity in our products. The clean label trend has been developing for several years now, and the concept of natural and authentic quality products has always been a Lebermuth mainstay. We're proud to support the consumer interest by providing our clients with natural products and formulations to meet the demands of their customers.
Floral Flavors & Plant Power
Our essential oils can't be any more plant powered, and the flavors we create from our natural essential oils can be used in new and trendy ways: drinks, snacks, and syrups.
Root-to-Stem
The idea is to use as much of the plant as possible. Whereas we would normally discard the rind, or the seeds, some of these might be usable and edible. And what better way to elevate the taste than to use another root-to-stem product like a flavor derived from a natural essential oil.